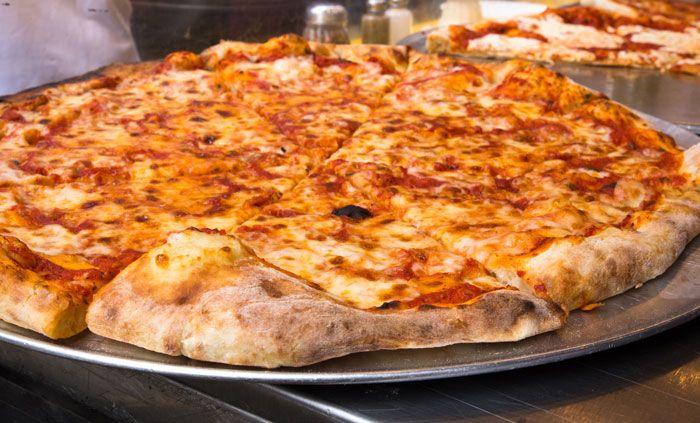 14 Mar

Considering adding food to the menu? Choose Pizza.
Is your business considering adding food to the menu?
Let us explain why Pizza is the perfect solution to help your business survive.
In these strange times, many foods business have lost their traditional route to market due to covid 19 government regulations and restrictions. Many are sitting on the fence waiting for things to get back to NORMAL! Others have moved to the takeaway route with their existing range. This could be the perfect time to add a new offering to your customers while increasing revenue
with little or no extra costs. Our pizza concept is the perfect solution. Let us explain how.
Growth of the Pizza Industry
Did you know that Dominoes Irish stores have shown a 19% increase in sales in the last quarter of 2020 alone? Surprisingly, although most Dominoes pizza stores have been closed to the public for the majority of 2020, revenue from the groups Irish operations were only down slightly on 2019, falling from £27.7 million in 2019 to £26.8 million in 2020. What does this show?
Essentially, when most food businesses are losing sales and lowering turnover, pizza sales are essentially increasing, particularly takeaway pizza and delivery. Pizza has consistently been among the favorite takeaway options that Irish consumers purchase on an annual basis. Don't believe us? Just look at this RTE article from 2019!
Why should you invest in Pizza?
Traditionally it has been expensive to get into the pizza market. Why? You used to need highly skilled staff, specialized equipment and the perfect products. You also needed to create a brand for the pizza product, marketing material, and a strategy for the business. What's changed you might ask?
Here at Absolutely Fabulous Pizza, we have been working in the Irish pizza industry for over 10 years. We know exactly what it takes to provide a high-quality pizza. Even better, we can provide you with all the expert advice you need.
The Favoloso Package
Our Favoloso Pizza package is perfect for your business. Using our pizza concept, you can get your slice of the local demand for high-quality pizza. For over 10 years we have been making traditional Italian style pizza's with natural Irish ingredients. Almost 5 years ago, we launched our fully-complete pizza concept, the Favoloso Pizza package. This package is the most comprehensive pizza package deal on this Irish market, you won't need to look anywhere else.
We also offer other pizza packages and solutions
Are you looking to create your own pizzas? We can supply and deliver any products you might need, including pizza bases, premium mozzarella, our unique pizza sauce and any pizza toppings you may require. Additionally, we manufacture and distribute a wide range of pizza ovens tailored to your needs.
Still unsure?
If you still need convincing, contact us today. We can organize a free demo to showcase to you our wide range of products to find the perfect package for you.