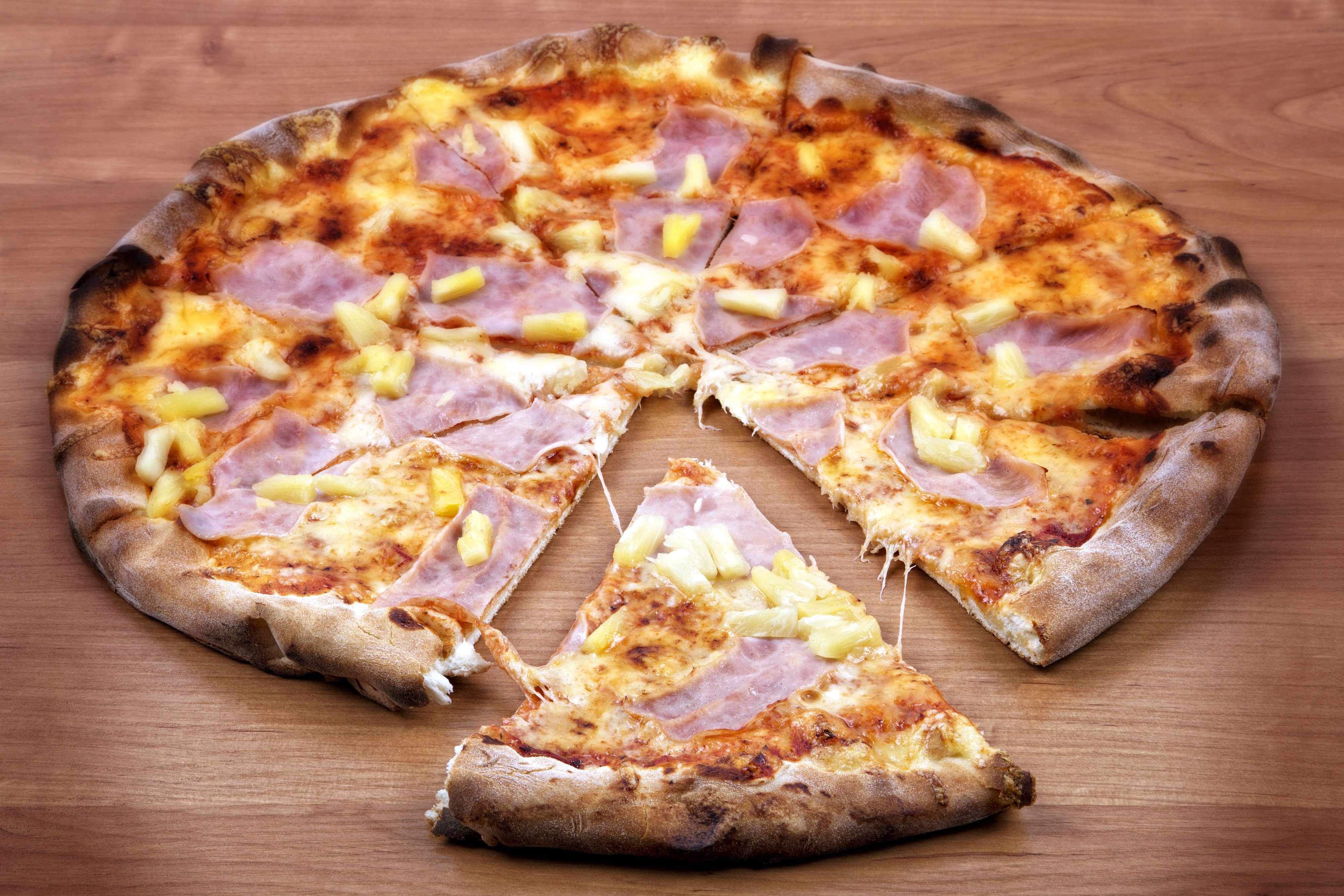 21 Mar

How easy is it to add Pizza to the menu?
We have all the solutions to your pizza problems!
Adding food to your menu can be a daunting task to say the least – from purchasing ingredients to hiring a chef there really seems to be an obstacle at every corner. Well, here at Ab Fab Foods we have the perfect solution for your business? A solution that provides high-quality pizza in less than 3 minutes, cutting out the mess and the cost of cooking delicious food.
We provide the perfect pizza products
Here at Ab Fab Foods we can provide you with authentic Italian pizzas that meet the standards of even the most discerning pizza connoisseurs. We take pride in providing our customers with pizzas that have both exquisite flavour and texture ensuring that you can serve mouth-watering meals all night long. Given that our pizza bases are eighty percent part-baked, all you have to do is add the cheese, toppings, cook for 3 minutes and you're good to go. With a storage life of 12 months what's not to love? Oh, and no need to worry, all our bases are made with natural ingredients with absolutely no preservatives, no additives and no GMO.
Worried about equipment? We've got that covered too!
So what about the equipment for your appetizing pizzas? Well, it'll all be done in one of our stunning range of pizza ovens, hand-built in Italy with the best components the industry has to offer. They also incorporate energy-efficient technology, saving you that extra bit on those nasty electricity bills. With a plug-and-play installation and some training from us here at Ab Fab Foods, our ovens are quick & easy to set up and go from 400 degrees to -21 degrees in 12 minutes!
Our ovens come in a range of sizes, so whether you're a large hotel or a small pub you're sure to find the right fit for your business. By adding pizza to your menu you can increase profits while also creating a more complete experience for your valued customers. With our easy-to-use ovens and convenient pizza solutions, Ab Fab Foods can provide you with the tools you need to take your business to the next level for a fraction of the cost.
How do I get in touch?
If you feel like you're ready to take the next step and invest in pizza, well you have come to the right place. Here at Ab Fab Foods we can provide you with all the tools and knowledge you need to ensure that your business is ready to take your slice of the pizza pie! Get in touch via our contact form or give us a call today on tel:+35312762621.